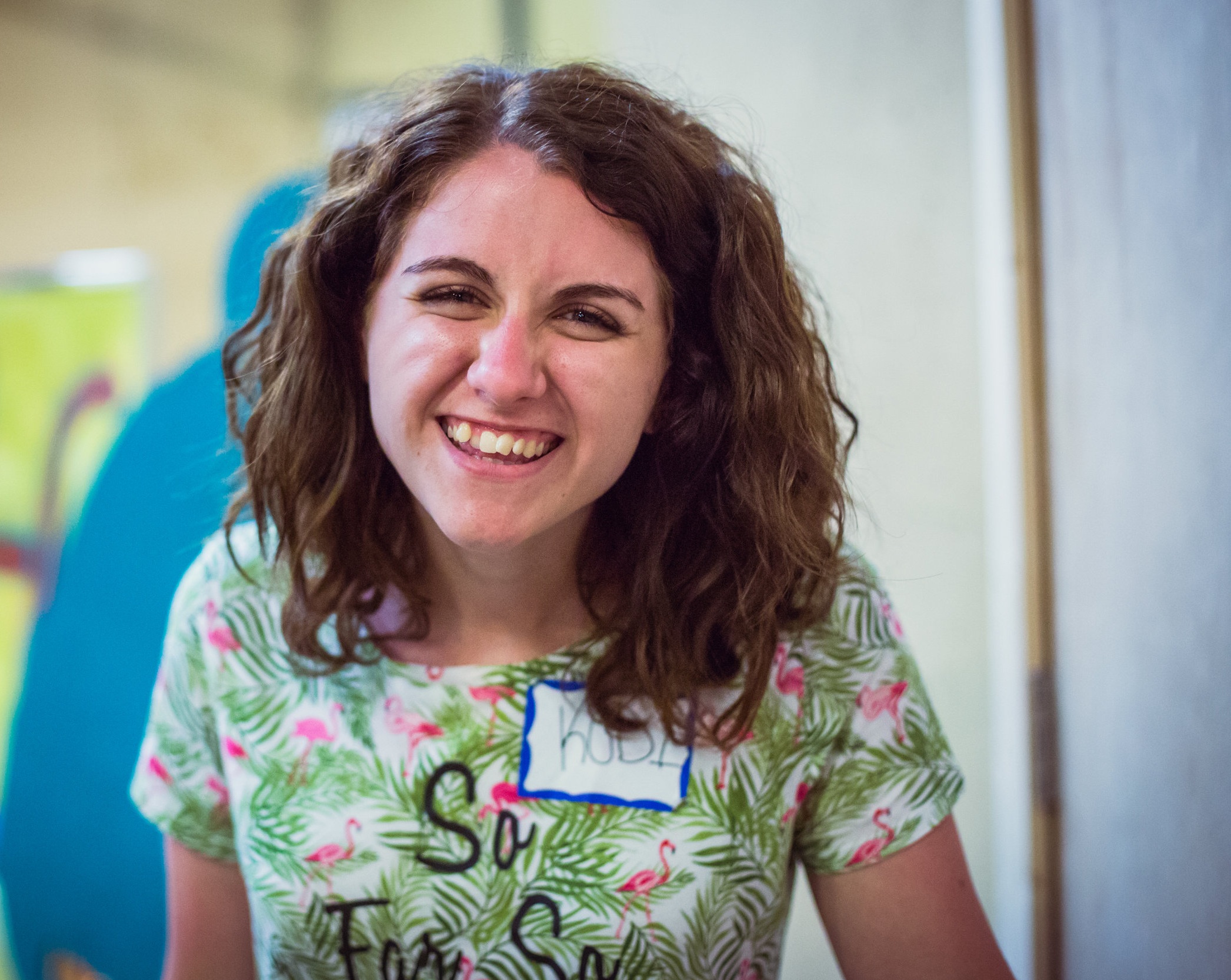 No matter who you are, you belong in the body of Christ. When you come to River Church, we want you to come just as you are! Our mission is for everyone to experience an authentic, life-changing relationship with Jesus.
We aren't meant to do life alone. As a church, we value connection with one another. It's a great foundation to growing as a believer, no matter where you are in your walk with Jesus.

Comprised of four short classes. GrowthTrack is designed to help you learn more about River Church, discover your gifts (both personally & spiritually) and how you can use those gifts for God by joining our DreamTeam. Classes are held every week and you can jump in at any time.
We desire to see everyone walk in the blessings that come from being obedient to Scripture, and we obey with our tithe first. God not only calls us to give as an act of obedience, but to give generously.

GIVE